Meet Marsha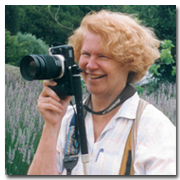 I am Marsha Black. I love photography and I love to travel. And, I've always told the stories of the adventures, scenes and life that takes place around the globe through my photos.
After many requests for photography tips from fellow travelers, I wrote The Accidental Photographer for the Camera Bag, a guide filled with simple tips that have helped people take better photos on the go with any camera or smartphone.
Take a look around the site. You'll find my photographs, the stories behind them, tips from The Accidental Photographer and more. And check out my Etsy store for more of my photography Wall Collections and Prints, which work well for home or office, along with my Notecards. Thank you for visiting!
Blog | Featured Posts from Marsha Black
By Marsha J Black Leave a Comment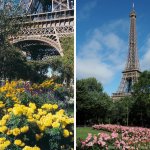 I have traveled to many places in the world in my adult life, always with other people and often in groups. My traveling companions often comment that they never see me working with my camera as they look at the photos I take. I hear "I hardly notice your camera," or "When did you take […]
Filed Under: Travel Photography Tips
By Marsha J Black Leave a Comment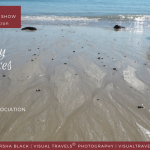 I am delighted to be the Bakersfield Art Association's Featured Artist for March, 2018 and exhibit my new show, "A Few of My Favorite Places" from around the world. Join Us! Show Dates: March 1 – 30 2018 | Opening Reception: March 2, 2018  | 6-8pm This show contains some new photographic […]
Filed Under: Marsha Black Photography Shows, News