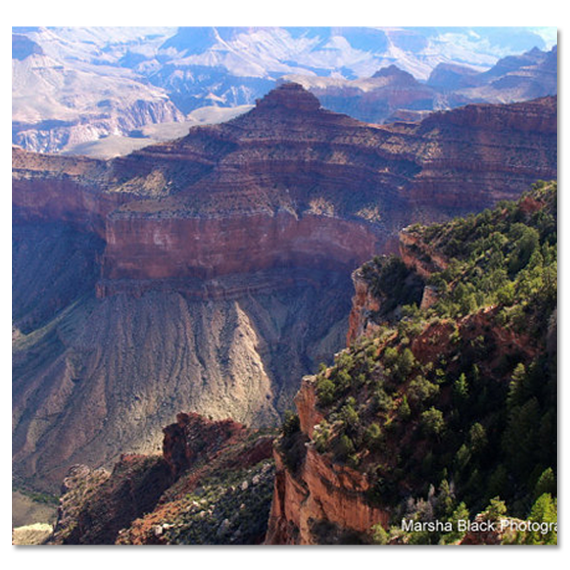 Stop by my Bakersfield Art Association's Meet the Artist reception Friday, August 7th 6-8pm at Dagny's Coffee House, 1600 20th Street in Bakersfield.
On display will be my gallery exhibit of photographic prints, Our National Parks, which is being shown during the month of August in Dagny's annex as part of a group show, Sunny Days…are Here Again.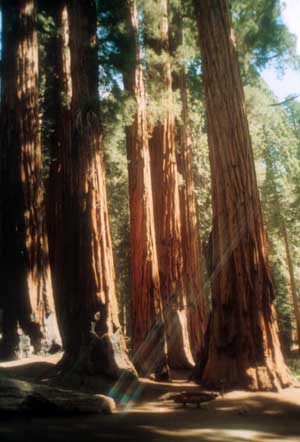 My husband, Dale, and I have had the good fortune to travel the world and through our National Parks for many years, enjoying the beauty of our country during all of the seasons. These photographs not only represent the memories of these beautiful places, I find that they trigger good memories in others. I hope you will enjoy them.
I'd love to see and meet you there. And, by the way, at the Reception, I have a couple of goodies for you:
A Tip Sheet from The Accidental Photographer for the Camera Bog, a guide filled with simple tips people can use to take better photos on the go with any camera or smartphone. I wrote this book after so many people asked me for photography tips during our travels.
A Discount: During the Reception Only, I'm providing a discount on selected photographic prints. So, make sure to stop by!