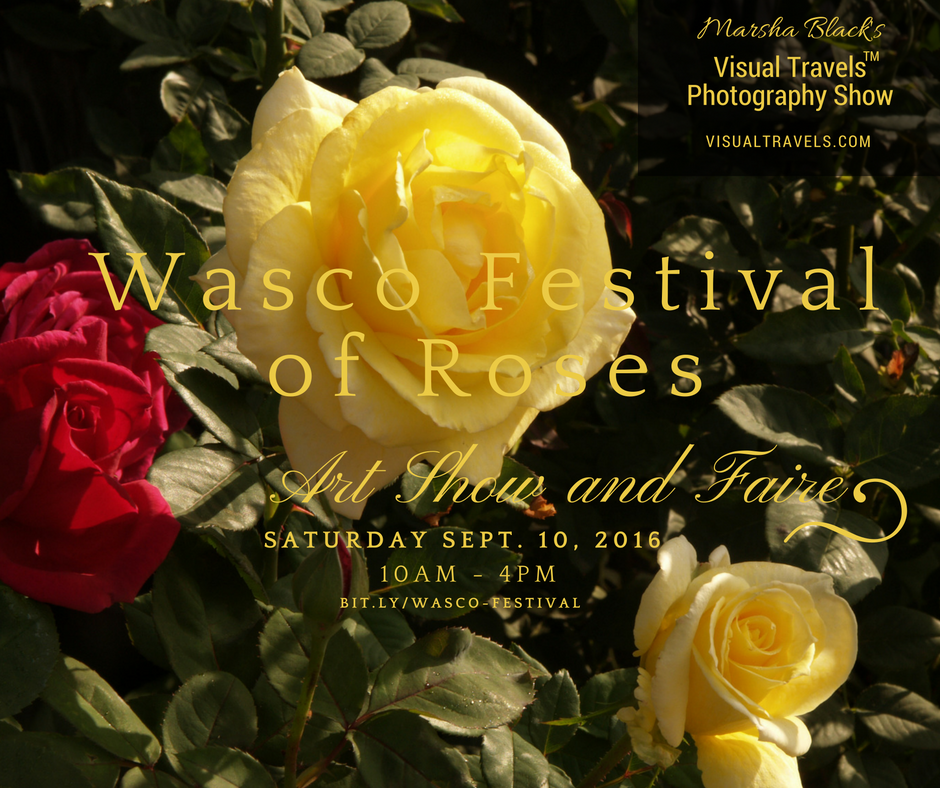 Celebrate Roses with us, in Wasco, CA, the Rose Capital of the World! Located about 27 miles northwest of Bakersfield,  more than 50% of the roses grown in the U.S. come from the Wasco area.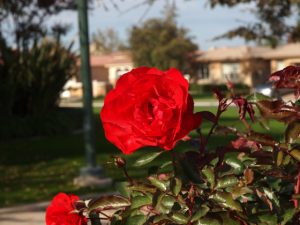 This Saturday at the popular Wasco Festival of Roses  enjoy the Parade, lots of food, and the Arts and Craft exhibit.  I have a wonderful opportunity to show my photography, including several of my favorite prints of roses.
The Arts and Crafts Fair is at the Veterans Hall which is in Barker Park, 1601 Poso Drive, across from the park headquarters.
If you have a chance, come and enjoy the Wasco Festival of Roses Parade, highlighting the achievements of the local students and organizations.   (you can imagine the beautiful rose-covered floats), and stop by the Faire. I'll be in the Bakersfield Art Association booth. I'd love to see you there!